The
fandom
term for pairing Anthony
Crowley
with
Aziraphale
. Happens all the time on the Verse. This is because it's practically canon and nobody's being fooled by pretending otherwise.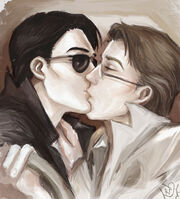 Its Real Life equivalent is often considered to be Jess/Megan, or Mess, because that's what it is. Even if those two are practically Crowley and Aziraphale, it's not because they're shagging, okay? Jeez.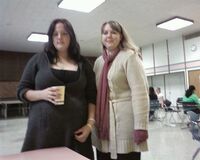 Ad blocker interference detected!
Wikia is a free-to-use site that makes money from advertising. We have a modified experience for viewers using ad blockers

Wikia is not accessible if you've made further modifications. Remove the custom ad blocker rule(s) and the page will load as expected.